K-1 II Silver Edition
Publisert 28.08.2020 08:03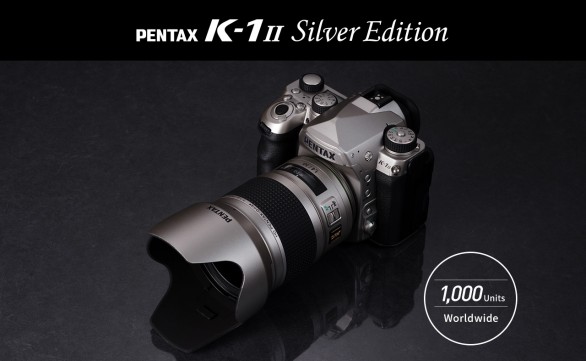 The history of PENTAX single-lens-reflex (SLR) cameras begins in 1952, with the introduction of the Asahiflex I. In the early days of the SLR camera era, most camera bodies were finished in silver, using metallic exterior materials.
As popularity grew for SLR cameras, the black body became the choice of many users. However, the glitter and beauty of the silver body still draws the attention of enthusiastic photographers.
Because of our dedication to and affection for cameras and photography, PENTAX continues the heritage and tradition of the initial vision of the SLR camera, and has developed high-grade Limited-series lenses featuring a machined aluminum barrel, a finely textured finish and a well-conceived design. PENTAX has also introduced a number of silver-finished SLR camera bodies, as the perfect partners for the Limited-series lenses.
Proudly called the PENTAX Silver Series, these silver-finished
PENTAX
products stand out clearly as the best partners for many photographers.
PENTAX is launching three
HD PENTAX-D FA★ Silver Edition
lenses as the perfect partners for silver-finished PENTAX SLR camera bodies. With the addition of the PENTAX K-1 Mark II Silver Edition — the latest 35mm full-frame digital SLR camera — the PENTAX Silver Series now offers a broader product lineup to satisfy diversified user demands.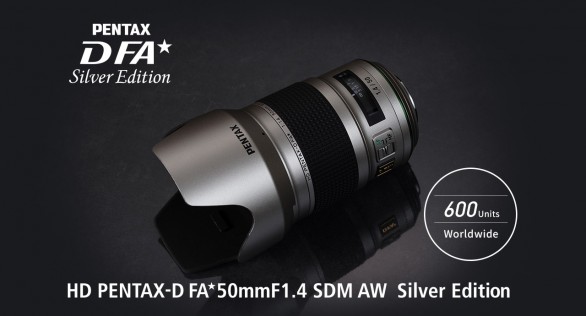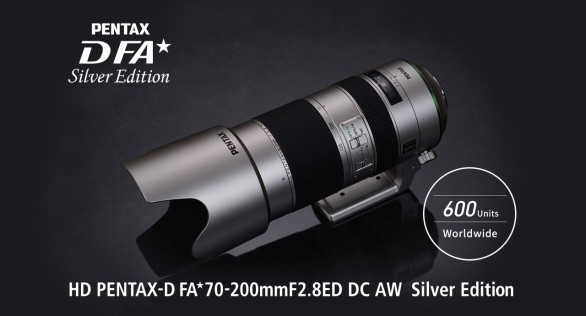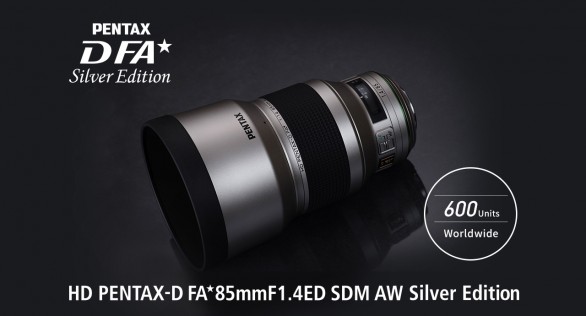 Kan forhåndsbestilles her
.