Pentax O-GPS2
Publisert 10.09.2021 12:27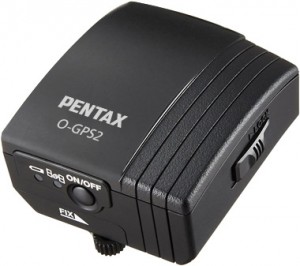 O-GPS2* Next-generation GPS unit for use with PENTAX digital SLR cameras

RICOH IMAGING COMPANY, LTD. is pleased to announce the current development of the O-GPS2,* a second-generation GPS unit designed for use with PENTAX digital SLR cameras.
Currently in development as the successor of the acclaimed O-GPS1, the new O-GPS2* will provide more reliable, higher-precision positioning data of celestial bodies. It also will inherit the PENTAX-original features of the previous model, including: the ASTROTRACER function, which couples this unit with the camera's SR (Shake Reduction) system for effortless, simplified tracing and photographing of celestial bodies; and a dependable, all-weather construction.
The O-GPS2* is scheduled for launch by the end of 2022; this reflects an extended lead time caused by worldwide shortages and delays in the supply of electronic parts essential to product development and manufacturing.
Sales of the O-GPS1 will be terminated when additional parts can no longer be procured.