Nyheter Pentax CP + 2019
Publisert 26.02.2019 21:05
RICOH IMAGING to Exhibit 2 Reference Product
at CP+ 2019 Camera and Imaging Show 
TOKYO, February 26, 2019
-RICOH IMAGING COMPANY, LTD. is pleased to announce the exhibition of two reference products -- Interchangeable lens and Limited model of digital SLR currently under development -- at CP + 2019 , one of the largest and most comprehensive camera and imaging show in Asia. This annual event will be held from February 28 to March 3 at the PACIFICO YOKOHAMA convention center in Japan.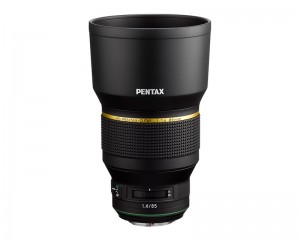 Interchangeable lens for PENTAX K mount digital SLR cameras

Model name: HD PENTAX-D FA★85mmF1.4 (tentative name)
・ PENTAX K-mount covering the image circle of a 35mm-format full-frame image sensor
・ This lens was developed as a "new-generation star lens", which drastically reviewed internal standards in order to respond to future camera performance improvements
・ Market launch: Not decided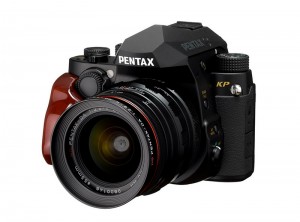 PENTAX K mount digital 

SLR cameras
Model name: PENTAX KP Custom (tentative name)
・Special customized model of PENTAX KP
・Adopted special coated mount, wooden grip, original top cover
・Market launch: Not decided

Notes: Model name, design, and specification and market launch schedules of these products are all tentative and subject to change without notice. Price will be announced at later date.